Regular price
$125.00 USD
Regular price
$236.99 USD
Sale price
$125.00 USD
Unit price
per
Sale
Sold out
The Keg Smith's Premium CO2 Draft Mini Keg System is perfect for beverage enthusiasts and all home brewers alike. Fill it with your favorite beverage or mixed drink like coffee, beer, mimosas, and iced tea. Keg Smith's products are built of durable 304 stainless steel to withstand your toughest drinking needs. The mini keg is simple to fill and can easily be stored for later use. The CO2 pressurized tap system accepts 16-gram threaded CO2 and 4.1 Threaded Nitrogen cartridges. For best results please use beverage-grade CO2 cartridges (Keg Smith's), as not all CO2 cartridges are made with the same quality. To help ensure a perfect pour the Keg Smith's 8-Pint comes with an adjustable regulator. Most beverages operate best between 5-9 PSI but certain concoctions will require more.  The tap system is easily removable and easy to clean.
Box Contents:
- 304 Stainless Steel Keg with an airtight cap
- CO2/Nitrogen Regulator (Uses threaded cartridges)
- 303 Stainless Steel  Spear
- Tap and Handle
- Spare set of O-rings
(see instructions for parts and assembly process)
Instructions / Assembly PDF Download 
Share
View full details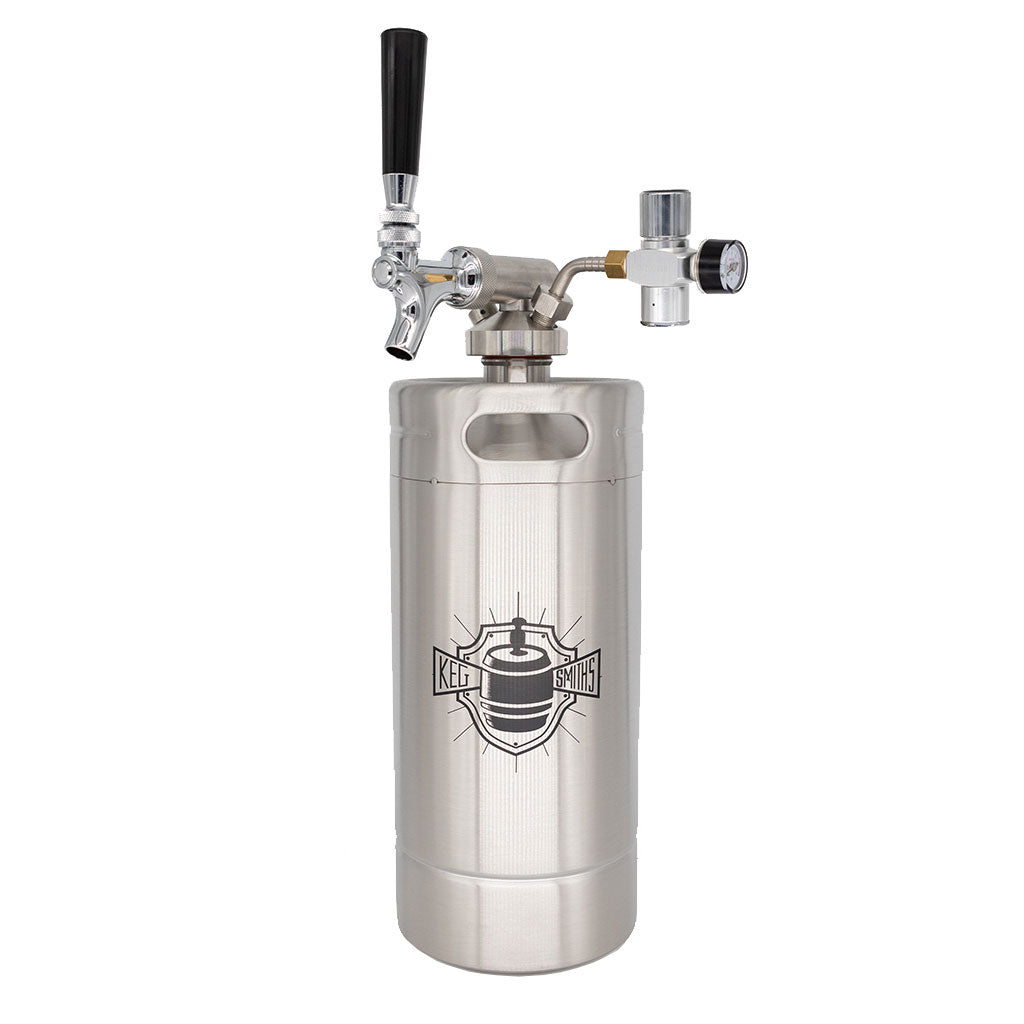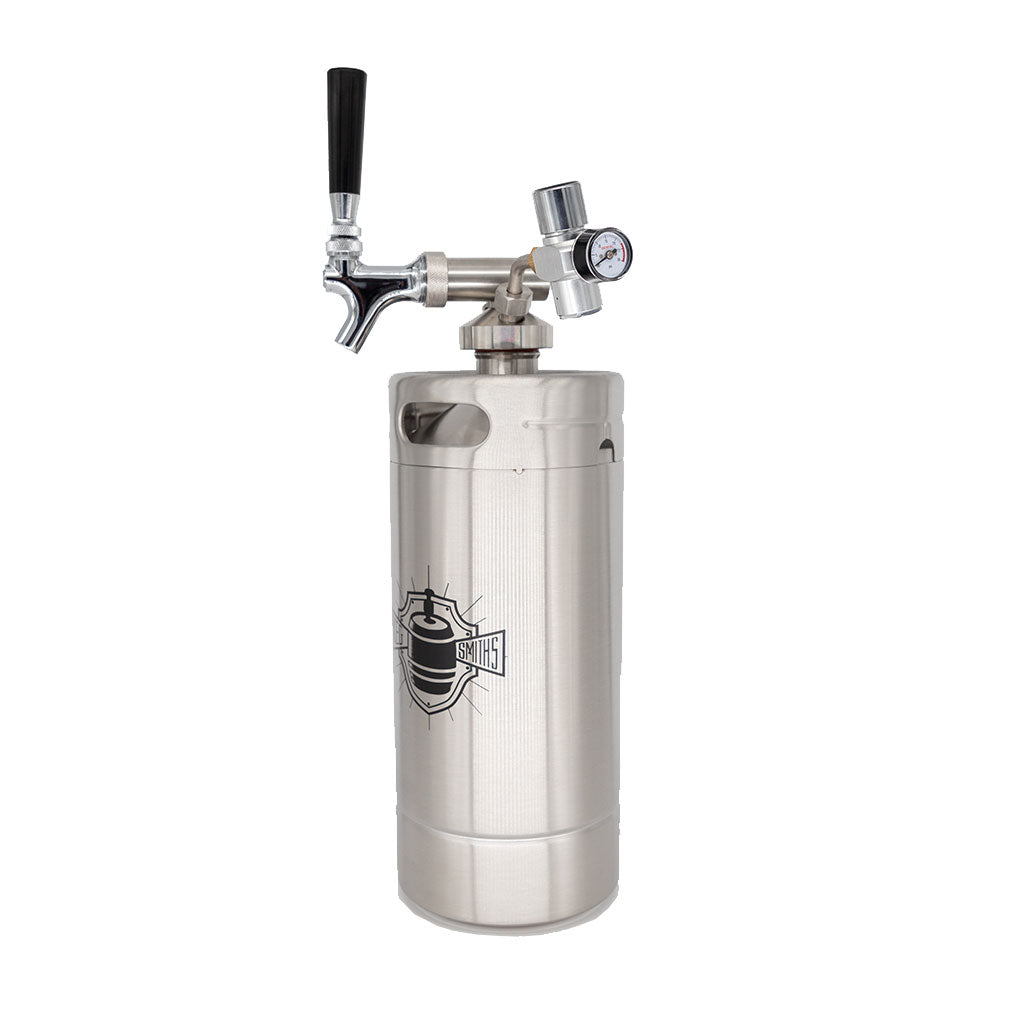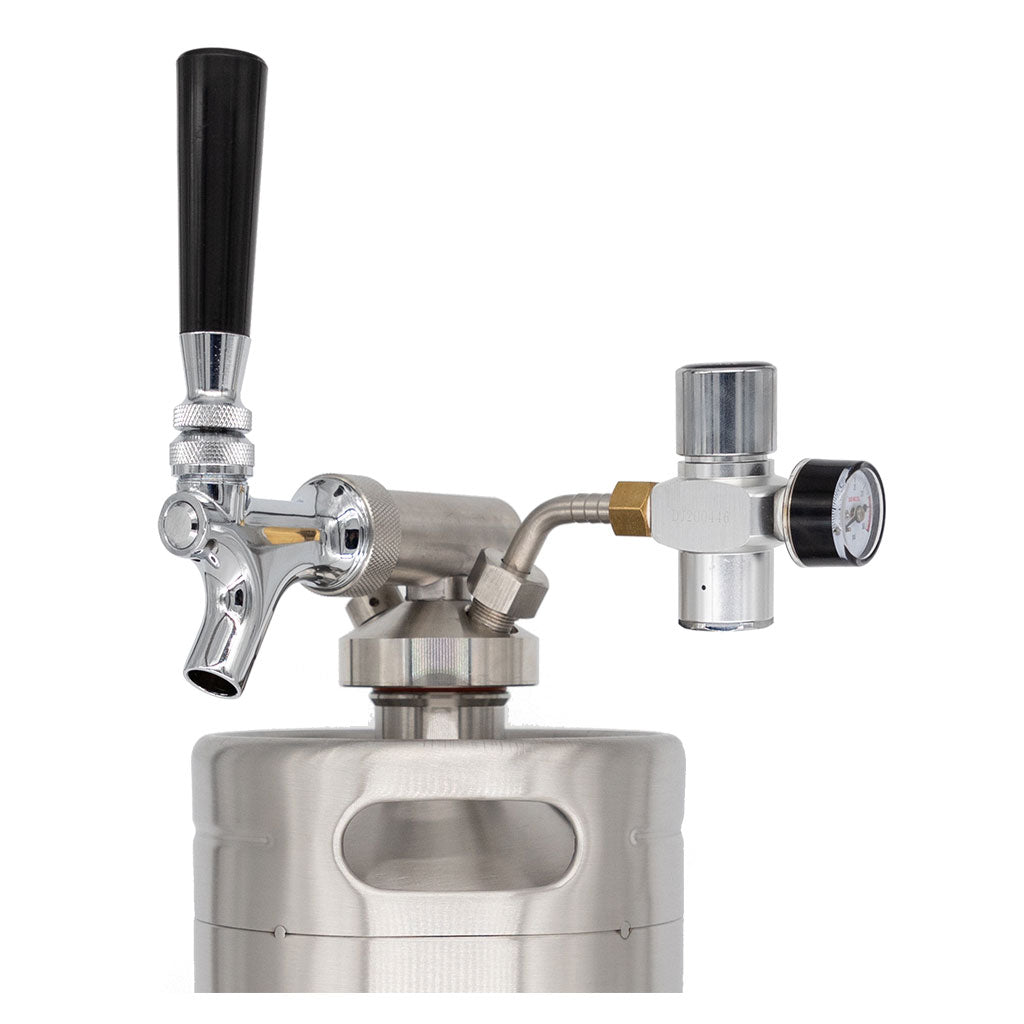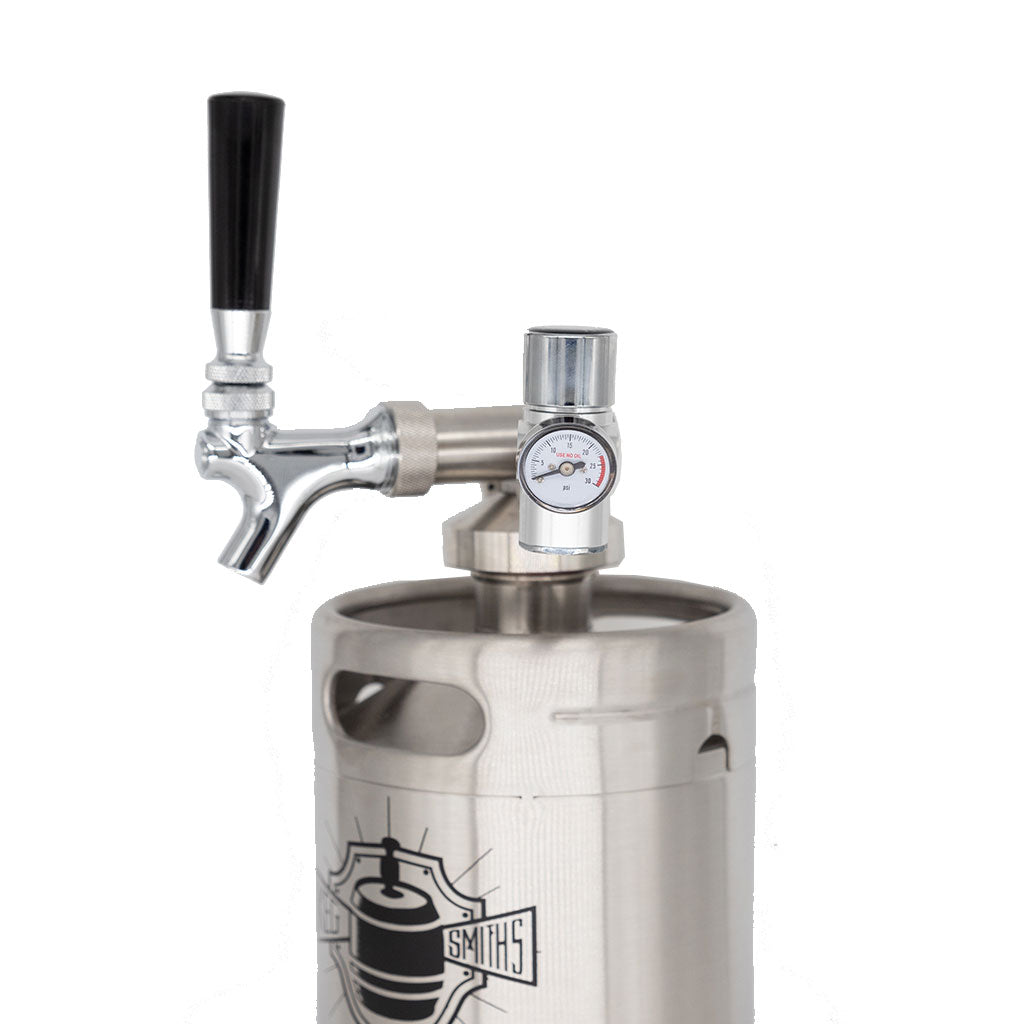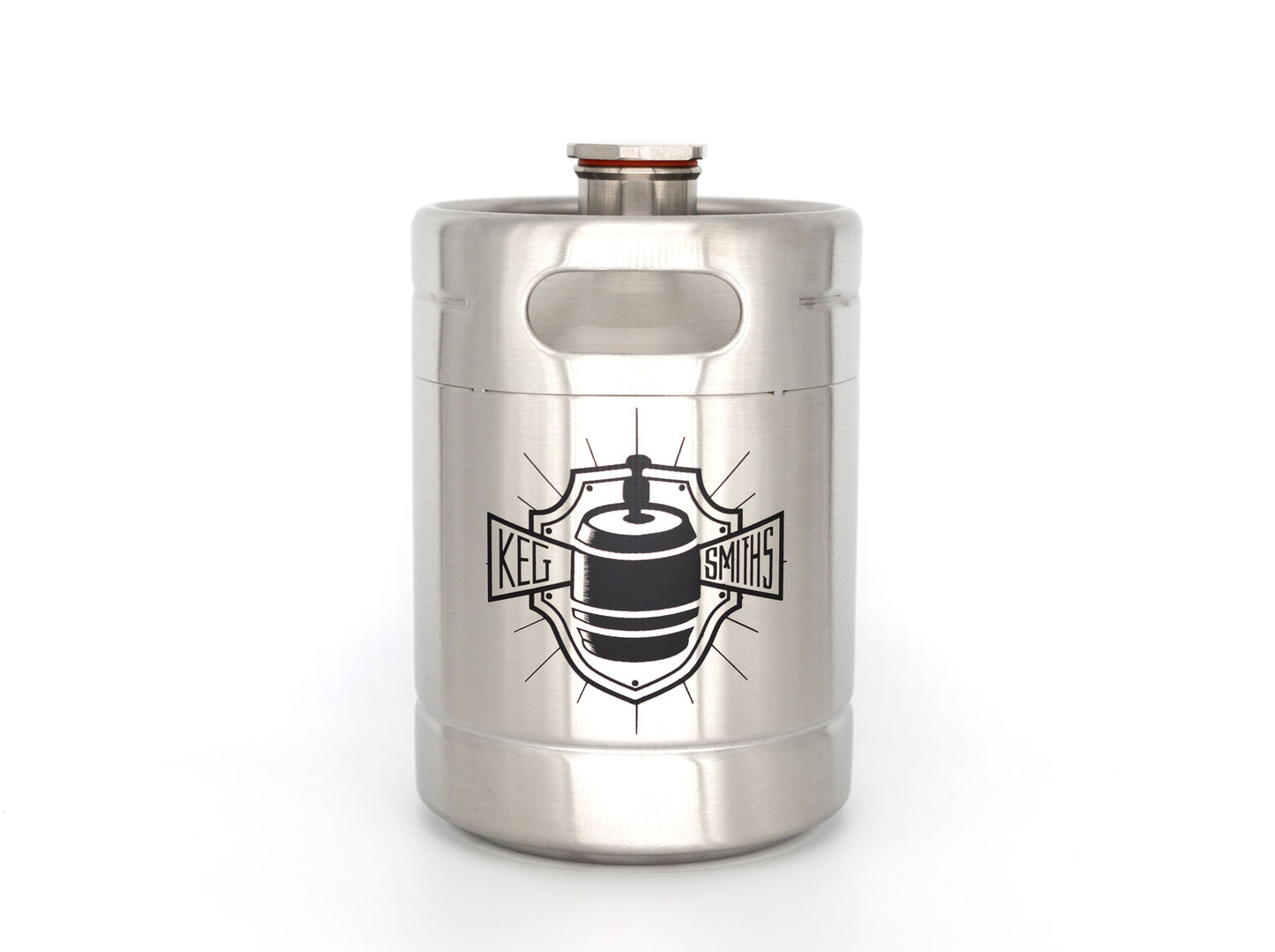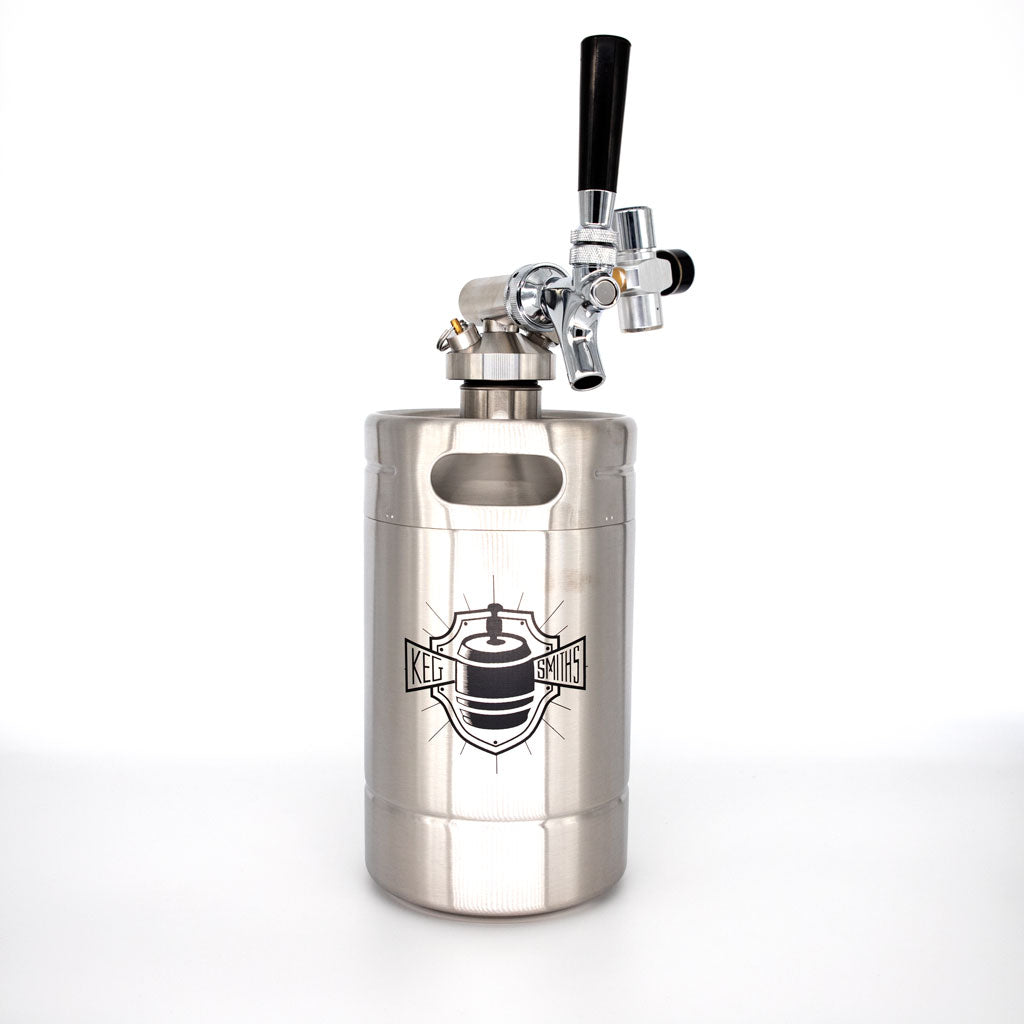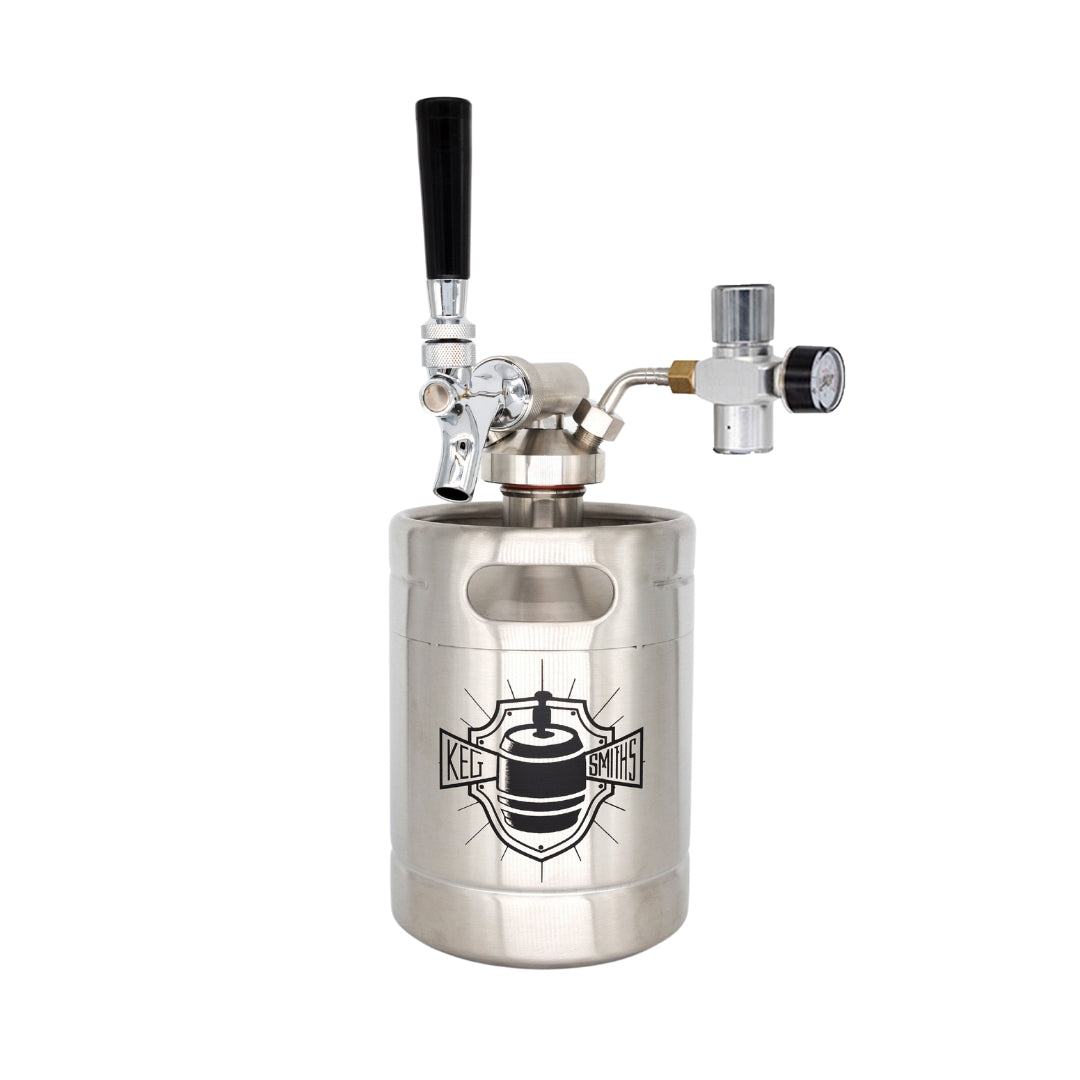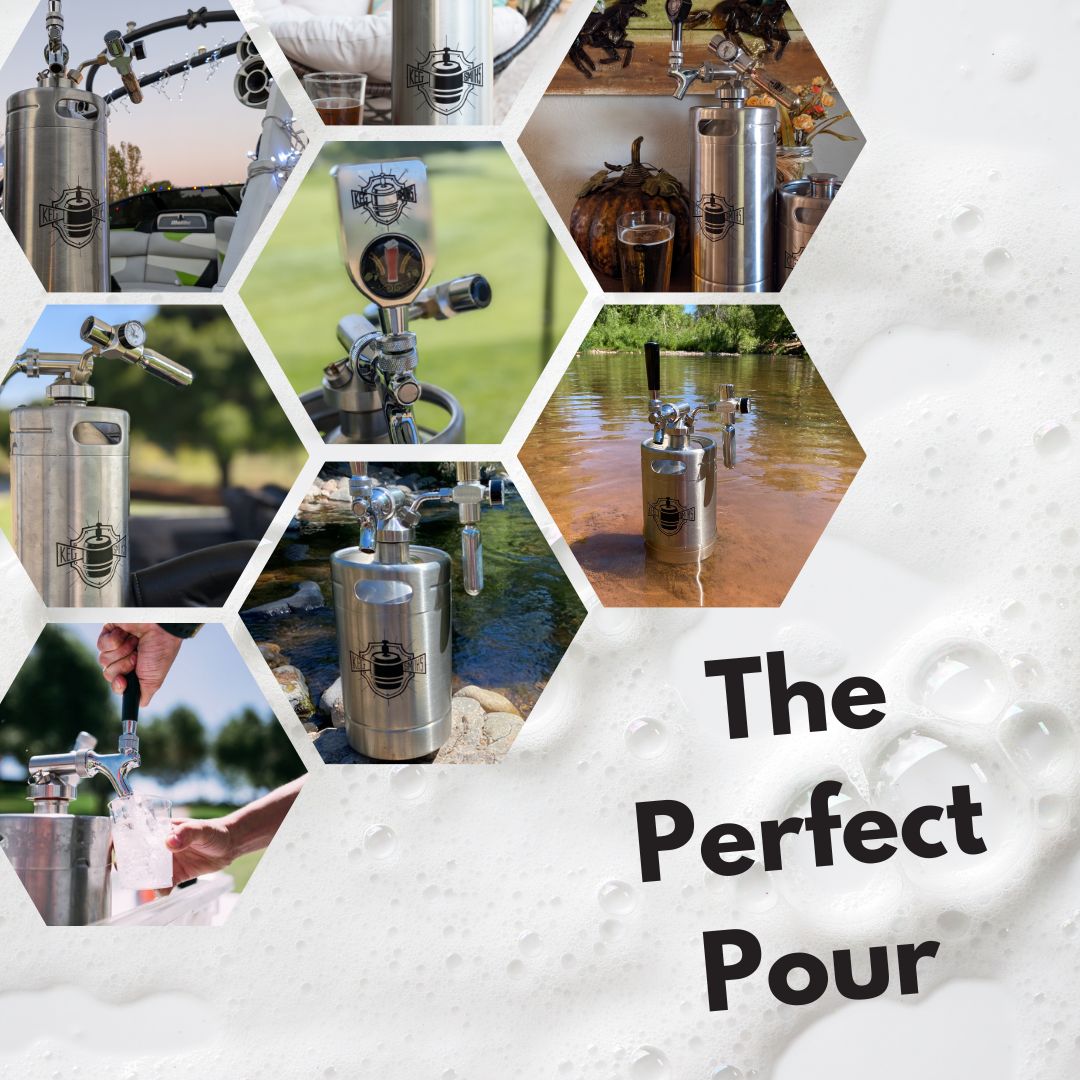 One Keg to Rule Them All
Forget the goblets, mugs, and flasks. Meet the Keg Smith's Premium CO2 Draft Mini Keg System, your all-in-one beverage holder. Whether it's your early morning coffee, happy hour beer, or a midnight sip of iced tea, this keg doesn't discriminate. It's the playground where your favorite beverages come to party, all while promising a long-term, sturdy relationship with your drink of choice.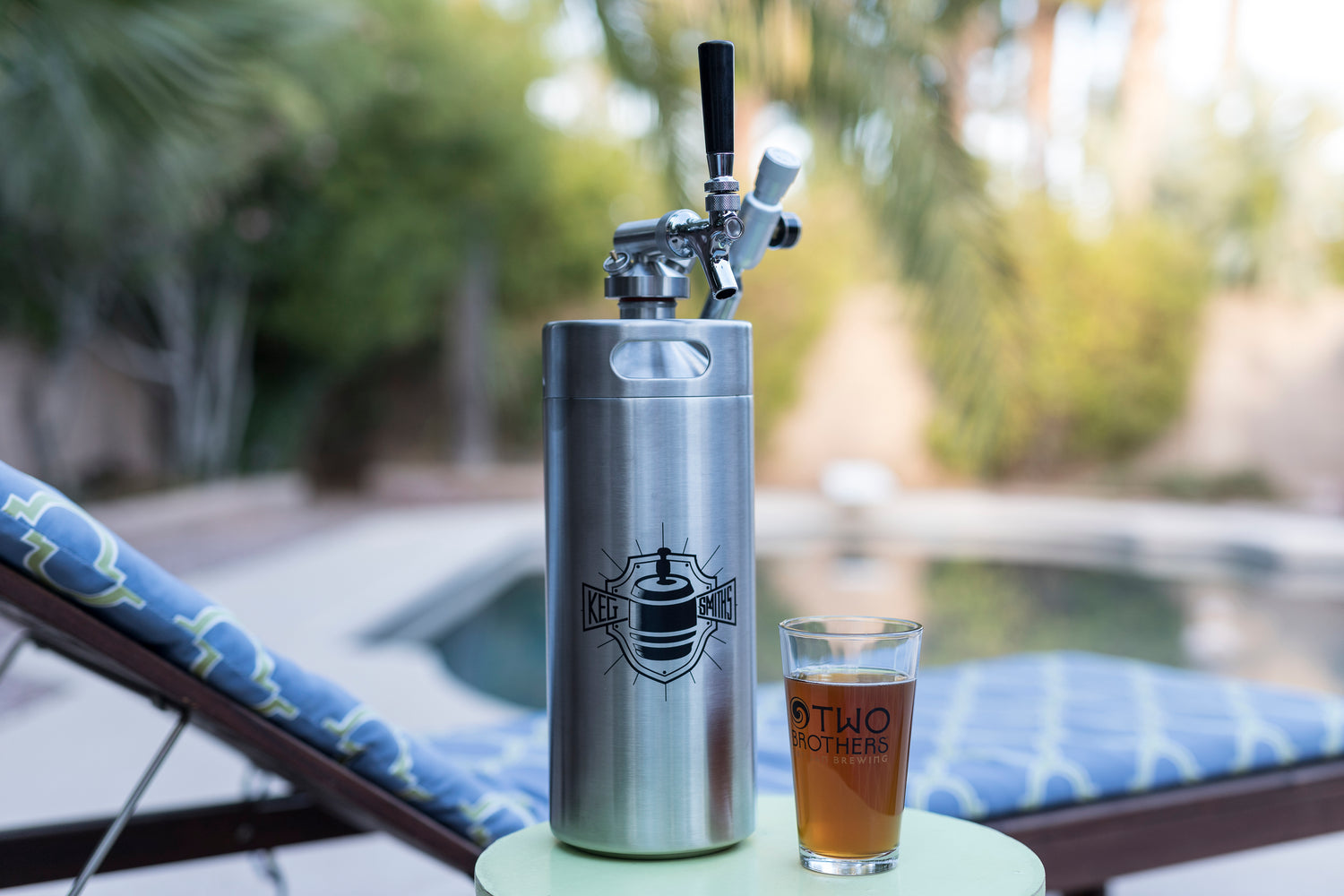 Tap into Perfection
With its adjustable regulator, this keg is basically your personal drink whisperer. Whether your beverage likes to shimmy between 5-9 PSI or cranks it up a notch, the regulator adapts faster than a chameleon on a rainbow. This keg is more than just a pretty (stainless) face; it's also got the smarts, ensuring your pour is as flawless as a Hollywood star on the red carpet.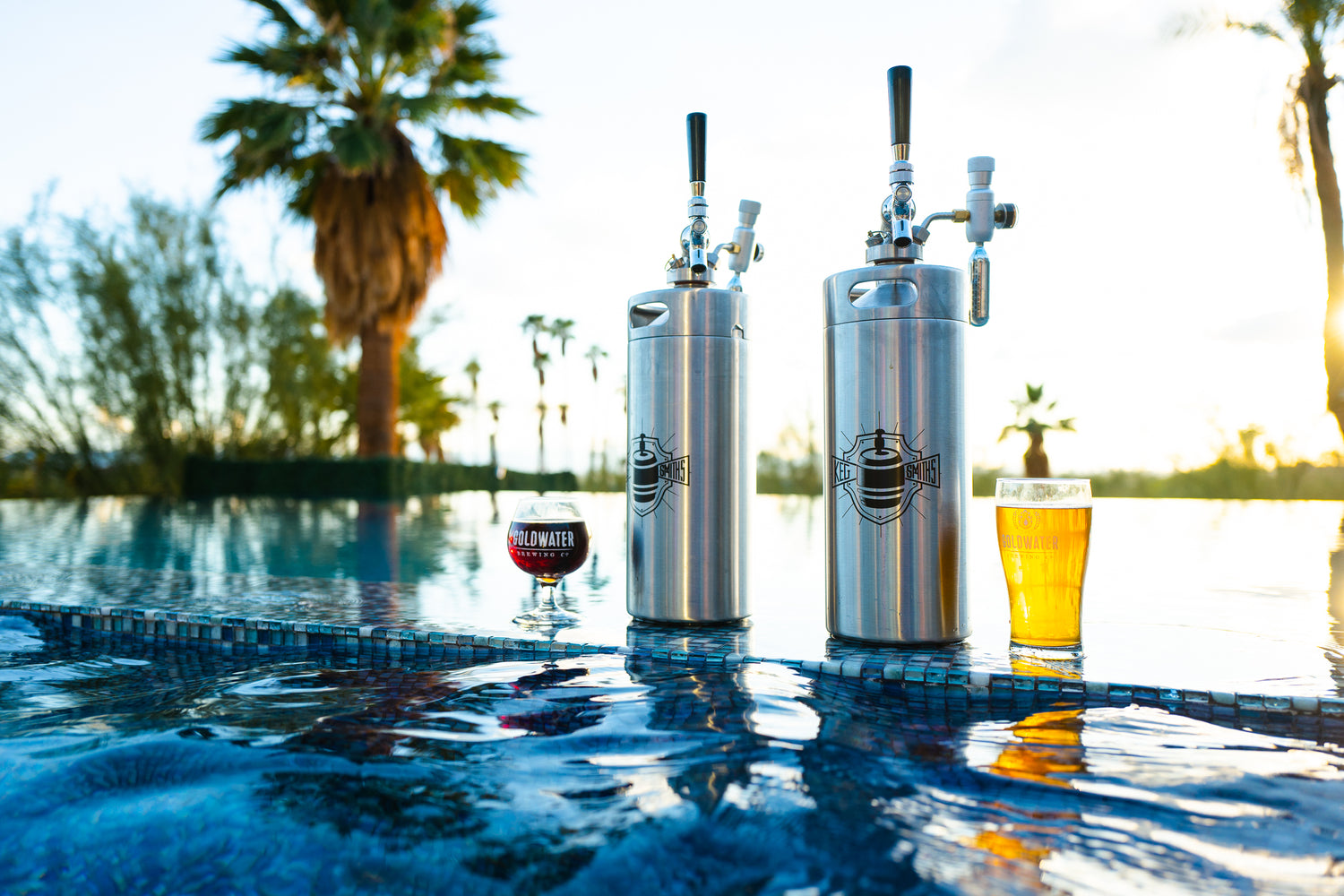 The Life and Times of a Party Beast
Built with 304 stainless steel, this keg is as rugged as a seasoned mountain climber and as enduring as your love for good drinks. It parties as hard as you do, taking all the hits while keeping your drinks chilled and the spirits high. Plus, it knows when to play it cool, easily stowing away for your next big bash. With the Keg Smith's Mini Keg System, every day's a party, and every party is a knockout!